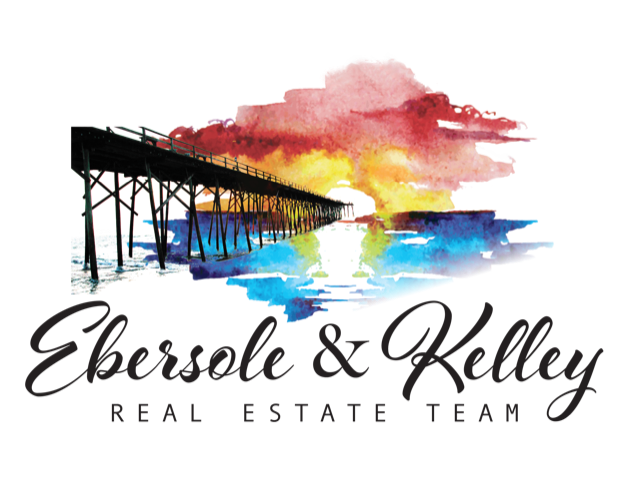 Are You Ready?
Thinking of buying or selling? Get in touch with The Ebersole and Kelley Real Estate Team Today.
Get Your Exclusive Sneak Peak Before Its Too Late!
Nullam sit amet sapien vel orci iaculis tincidunt. Donec nec dui interdum, egestas erat a, maximus felis. Etiam ut placerat metus. Vivamus eu venenatis metus, a posuere metus.
We respect your privacy. We hate spam as much as you do!