May Newsletter:  Real Estate News and Events around Wilmington, NC …
Click Subscribe to Stay Informed: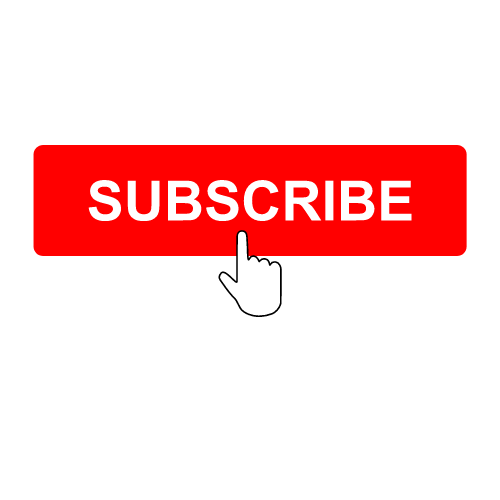 When you subscribe to our newsletter, we share with you the latest in real estate news and events around Wilmington, NC.
Subscribing is easy: Click the Subscribe button or   Visit our website!  Scroll to the bottom of the home page and simply add your email address.  We look forward to sharing our information with you!
Click Subscribe to Stay Informed:  There's Never Been a better time to dream!
At Coldwell Banker SeaCoast Realty, and the Ebersole and Kelley Team, we know now is a great time to dream.  If you could live anywhere, where would it be?
Give us a call to help to make your dreams a reality. Our newsletter comes out monthly with real estate news, music, family fun, events and more around the coastal communities.  Our latest campaign in conjunction with Coldwell Banker Sea Coast Realty is part of the "Dream" campaign you may have seen during the March Madness tournament.
We'd like to feature you if you had a good experience recently with our team. We'd like to share your story on our website and social.  Quickly fill out this form and mention that you'd like to share your story!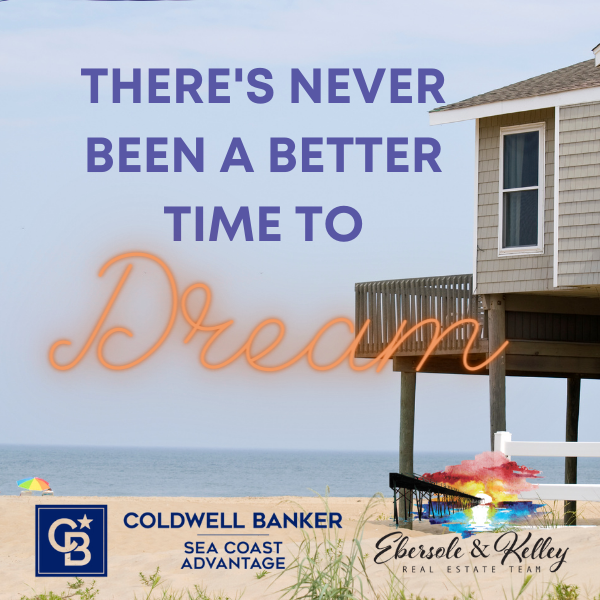 Ebersole And Kelley:  Bringing You Home
Ebersole and Kelley Real Estate Team is part of [Y]OUR community.  We're parents, we go to restaurants and participate in parades.  Last month Tammy,  took to the trails for some exercise and fresh sea air.  Carissa, popped on over to the tennis courts at Ashley High School to spend time with her children and friends. Finally in a recent blog post, we featured Deanna Benton.  Deanna speaks Spanish.   Restaurants get shout outs on our Facebook page and we want to know what your favorites are!  Follow us on Facebook to see real time updates about our adventures.  
Are You Ready To Buy Your New Home This Year Or Ready For Inspiration? Follow Us On Facebook, YouTube, Instagram Or Google!
When you're ready, give us a call at Ebersole & Kelley Real Estate Team by calling 910-619-2050
Email Tammy or Carissa. or Deanna or simply make an appointment to stop by our office located at 1001 N. Lake Blvd, Carolina Beach, NC 28428.