January Newsletter
Did you know that every month Ebersole and Kelley Real Estate Team puts out a newsletter?  Our January Newsletter went out last week to our subscribers, and if you'd like to know what's going on near Wilmington and Coastal Carolina, contact us!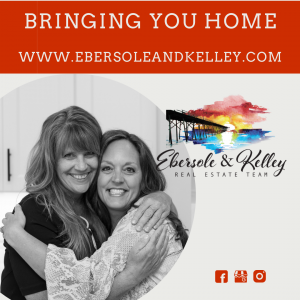 Click to subscribe
Here's a quick link to the newsletter we're more than happy to share market updates and some of the fun happenings around our gorgeous area with you each month as well.  By clicking on the subscribe button, you can automatically add yourself to newsletter updates each month!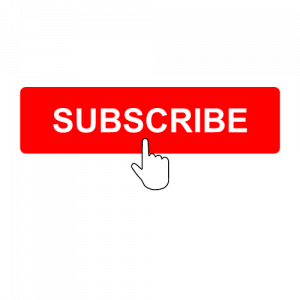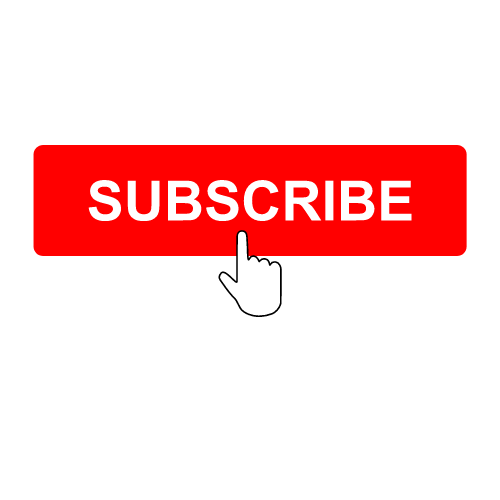 Are You Ready To Buy Your New Home This Year Or Ready For Inspiration? Follow us on Facebook or Google !
When you're ready, give us a call at Ebersole & Kelley Real Estate Team by calling 910-619-2050
Email Tammy or Carissa. or simply make an appointment to stop by our office located at 1001 N. Lake Blvd, Carolina Beach, NC 28428.