Art on the Island
There are obvious reasons for choosing to live in the Wilmington & Coastal Carolina area.  First, there's the beautiful weather, the ocean (obviously.) Then, the amount of night life and recreational activities are abundant.  But so are the arts.  And one cool and eclectic aspect specifically about Pleasure Island and Carolina Beach are the bright murals that are so abundant in the place that we call home.  
According to the Carolina Beach Mural Project Website :
"Art for wALL  :  Carolina Beach Mural Project is a non-profit organization that celebrates Carolina Beach's rich history through Public Art."  and that's what they do.
Unique Art with stories
Brightly colored unique imagery decorate sides of buildings, murals and areas that you'd pass by walking to the boardwalk, the beach or the restaurants.  It's something that grabs your attention and draws you in to the unique and fun history and engages you with your surroundings.
Recently, one of our clients who is a new resident, spent the day wandering the streets and checking out the art that was curated by the incredibly creative artists that are featured in these murals.
"To not only have the opportunity to be in the peaceful sounds of the ocean, the squawks of  the seagulls, the chatter of people, it's a visually interesting aspect that I truly love about this area." she said.  
Art walk
Just take a quick walk around Carolina Beach and you'll be sure to enjoy these works of art that make this area one unique place.  
On their website, there is a map of addresses for the mural.
Finally, for more information, the web site contains artist profiles, history and stories about the art and more.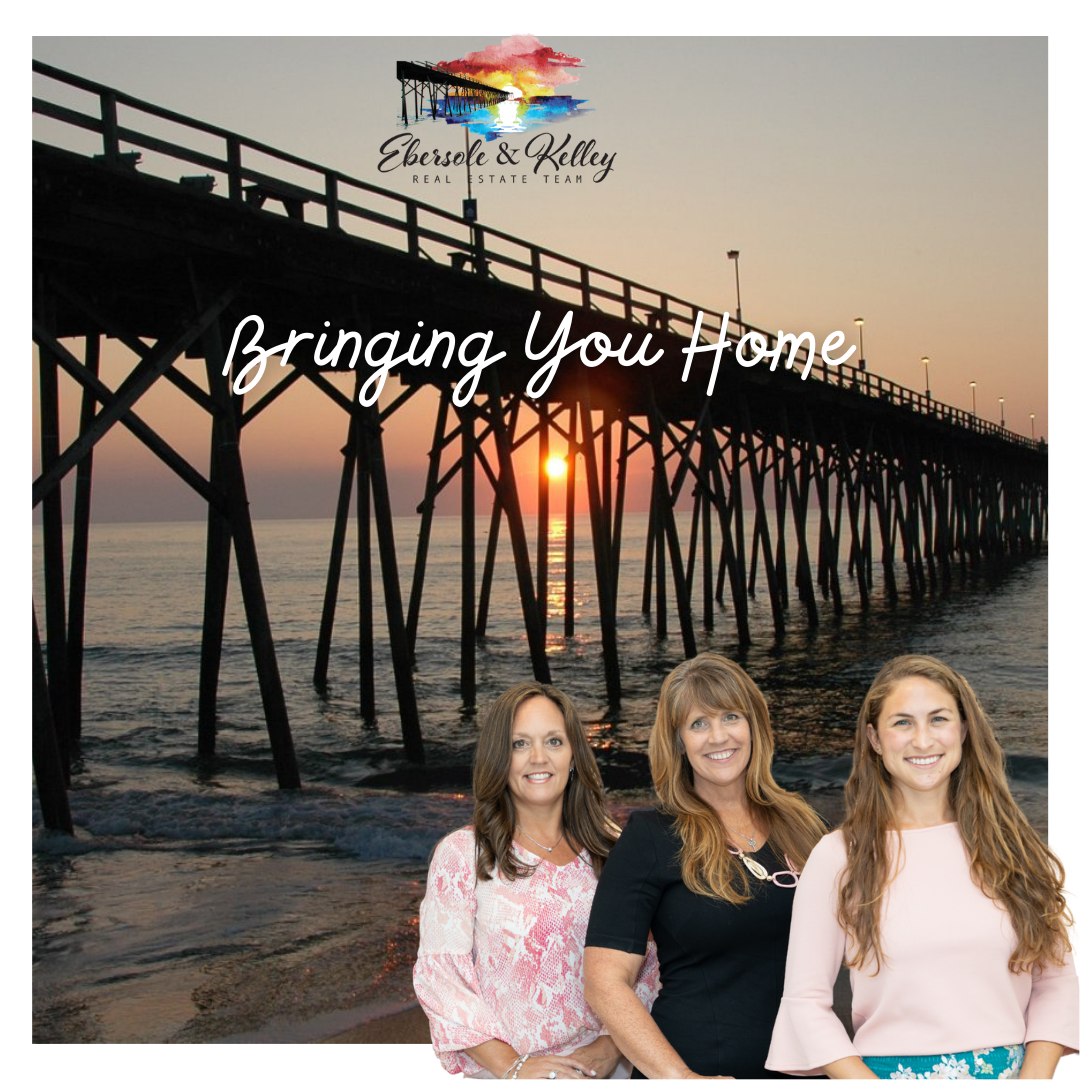 Ebersole and Kelley:  Bringing You Home
Ebersole and Kelley Real Estate Team is part of [Y]OUR community.  We're parents, we go to restaurants and participate in parades.  Last month Tammy,  took to the trails for some exercise and fresh sea air.  Carissa, popped on over to the tennis courts at Ashley High School to spend time with her children and friends. Finally in a recent blog post, we featured Deanna Benton.  Deanna speaks Spanish.   Restaurants get shout outs on our Facebook page and we want to know what your favorites are!  Follow us on Facebook to see real time updates about our adventures.  
Are You Ready To Buy Your New Home This Year Or Ready For Inspiration? Follow us on Facebook,  YouTube, Instagram or Google !
When you're ready, give us a call at Ebersole & Kelley Real Estate Team by calling 910-619-2050
Email Tammy or Carissa. or Deanna or simply make an appointment to stop by our office located at 1001 N. Lake Blvd, Carolina Beach, NC 28428.